How Zentransfert works
1. Create your clients accounts
With your regular web browser, login on Zentranfert management interface and create sharing space to your clients.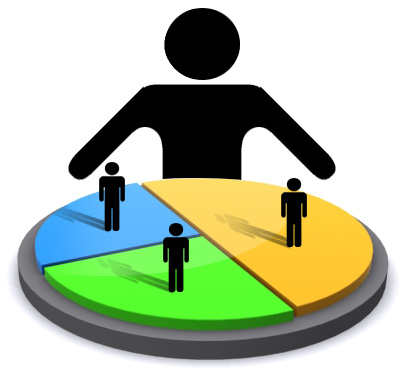 2. Exchange your files
Then, login on Zentransfert application.
Depending on whether you are the sender or the files recipient, you can :
1. Sending files
Select the files recipient,
Select the files to transfer,
Upload the selected files to our servers,
An email is automatically sent to the recipient.
2. Retrieving files
Select the files to retrieve,
Download the selected files to your computer.